Executive Leadership Team
Cale Dendle - Chief Executive Officer
Cale Dendle joined Livingstone Shire Council as CEO in February 2021 and now leads a staff of 360 implementing the Livingstone Community Plan: Towards 2050.
Prior to joining Livingstone Shire, Cale has spent 30 years working for five different Queensland councils. He has qualifications in business and company direction and is currently completing his Masters of Business Administration.
Cale is a Justice of the Peace and a former Queensland President of Local Government Managers Australia.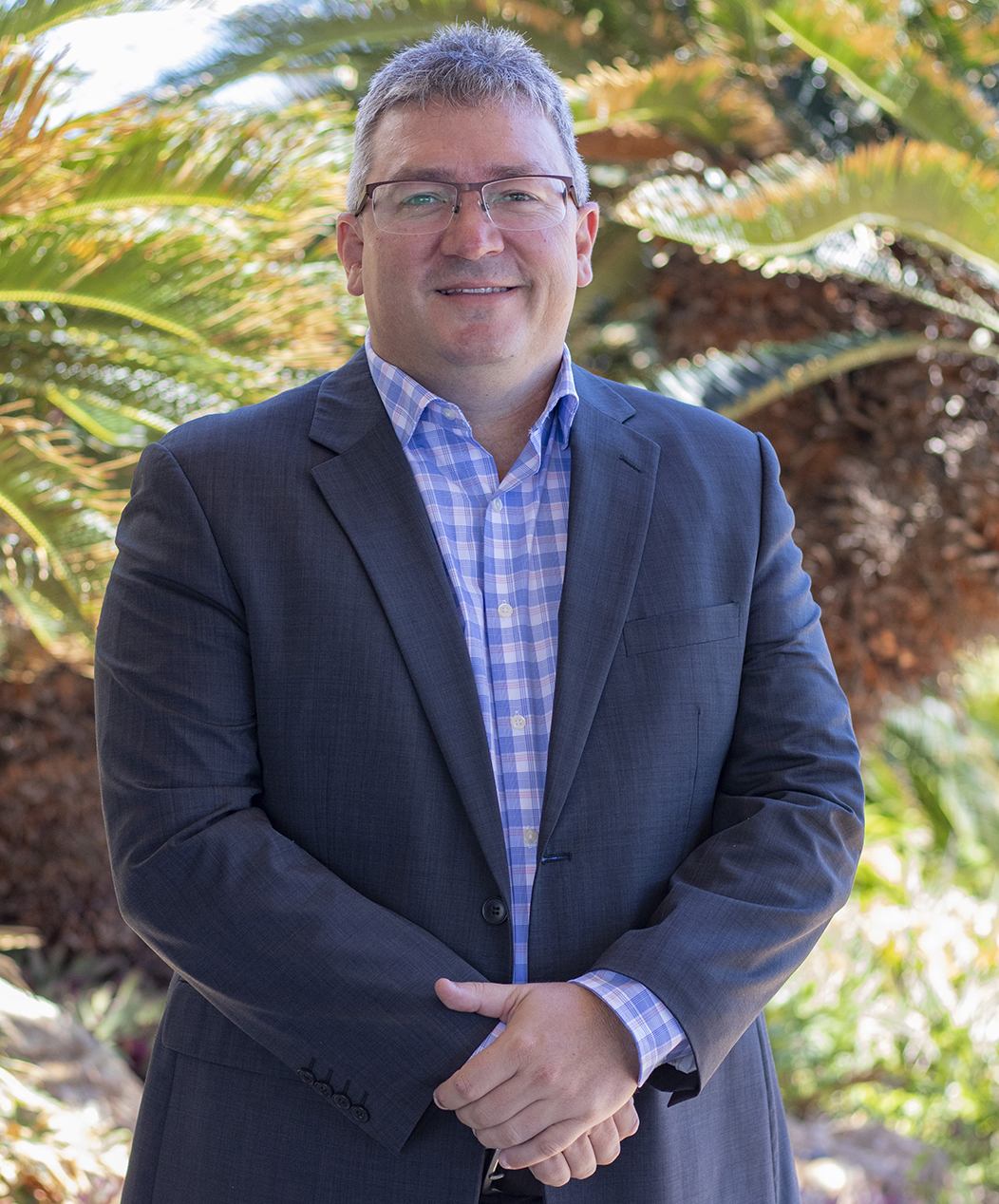 Michael Kriedemann – General Manager Infrastructure
Michael joined Livingstone Shire Council in July 2020 and has 25 years experience in local government.
With a degree in Civil Engineering and a Master of Business Administration, Michael brings significance experience to his role. He is a Registered Professional Engineer of Queensland and a Chartered Member of Engineers Australia.
He is responsible for a team of over 185 Council staff from Water and Waste, Community Assets, Roads and Drainage, Engineering Services, Project Delivery and the Quality Assurance business units. Michael has previously worked for Redland City Council before taking up a role as an Executive Manager at Douglas Shire Council.
Michael brings with him a wealth of experience in infrastructure operations, strategic infrastructure planning, engineering design, land use planning, policy development and business transformation.
He is passionate about providing good quality infrastructure and delivering services that exceeds the community's expectations.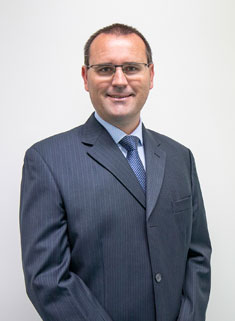 Chris Ireland - General Manager of Communities
Chris joined Livingstone Shire Council is September 2022 and brings with him 20 years' experience in local government and the not-for-profit sector including management roles at Whitsunday Shire Council, City of Gold Coast and Rockhampton Regional Council.
Chris is responsible for teams across the organisation from Development, Environment, Community Services, Cultural Services, Parks and Open Spaces, Disaster Management and Economic Development.
Chris holds a Graduate Degree and Master of Business (MBA) from Griffith University and is passionate about delivering well-executed business strategies, high functioning strategic development plan and the positive outcomes that can be achieved when delivered in unison.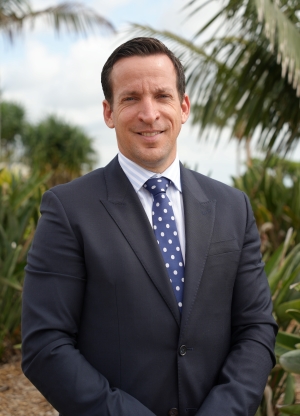 Andrea Ellis - Chief Financial Officer
Andrea Ellis is the Chief Financial Officer at Livingstone Shire Council where she leads the Finance & Business Excellence business unit which includes accounting, revenue, procurement, governance, business transformation and the project management office.
Andrea commenced her local government career in 1999 as a Local Government trainee with the former Calliope Shire Council. She has also worked at the former Miriam Vale Shire Council and through the amalgamation in 2008 which became Gladstone Regional Council.
Andrea is a Certified Practicing Accountant (CPA) and holds a degree in accounting from Central Queensland University and has also obtained Black Belt qualifications in Lean Six Sigma. Andrea is passionate about continuous improvement, and how this translates to delivering services in the community now and into the future.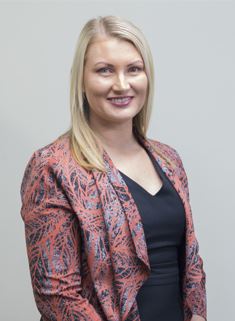 Kristy Mansfield - Chief Human Resources Officer
Kristy Mansfield joined Livingstone Shire Council as Chief Human Resource Officer in June 2021. Kristy's extensive career and wealth of experience in Human Resource Management now sees her leading the People and Culture team.
Kristy is passionate about supporting people through change and is recognised for her success in driving business strategy and delivering strong business performance.
Prior to joining Livingstone Shire Council, Kristy has more than 20 years' experience in government and government owned corporations across health, transport and electricity industries.
Kristy holds a Bachelor of Business in Human Resource Management from Central Queensland University and is a member of the Australian Human Resources Institute.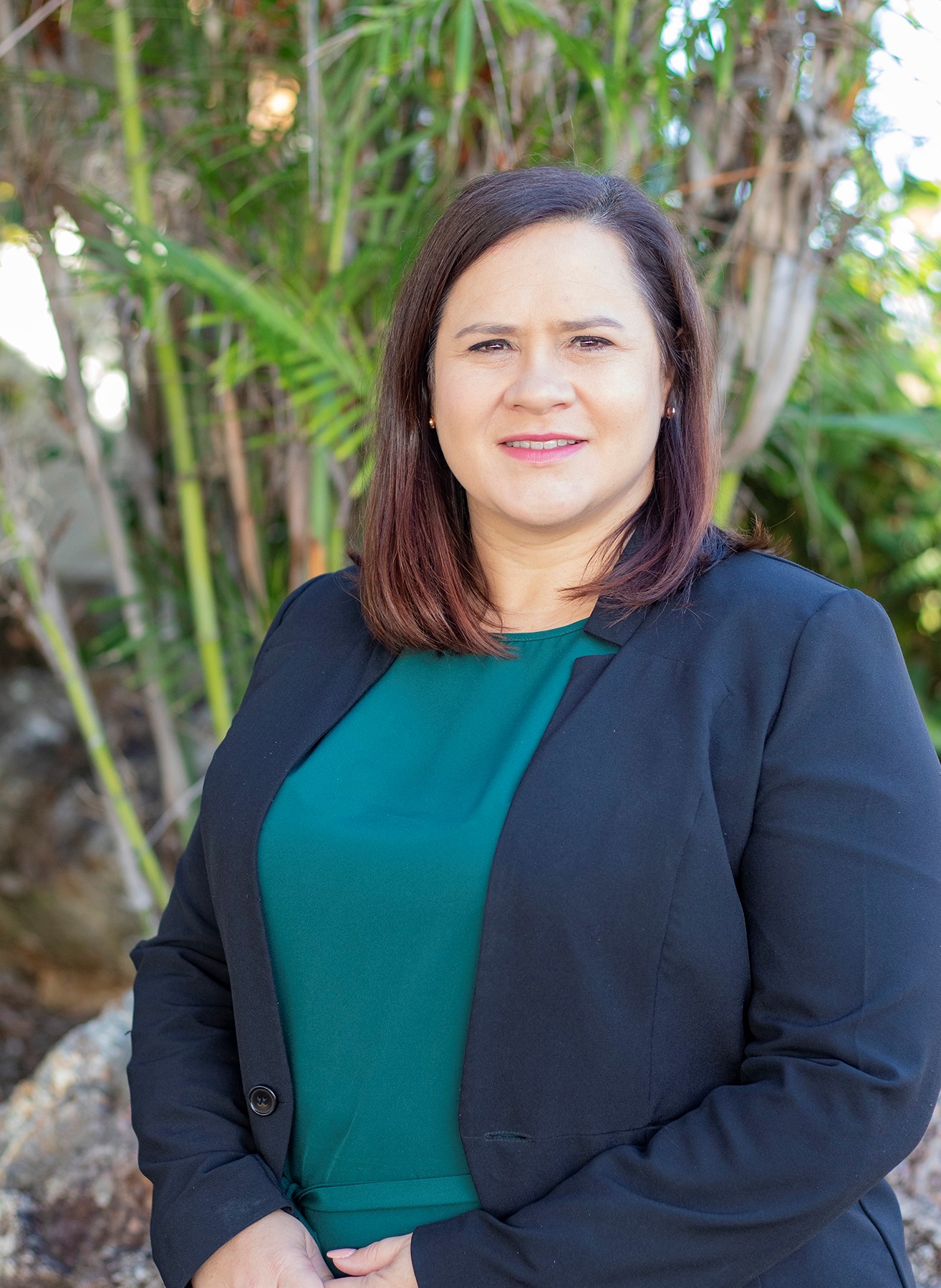 Matt Willcocks - Chief Information Officer
Matt has joined Livingstone Shire Council after 12 years of Local Government experience in New South Wales and brings with him formal and post graduate qualifications in information technology, business, both project and business management and is currently completing his Masters of Business Administration.
Matt now leads the technology focus of the organisation and is passionate about the benefits and efficiencies the use of technology can enable for Council, its residents and visitors.