Know Your Beach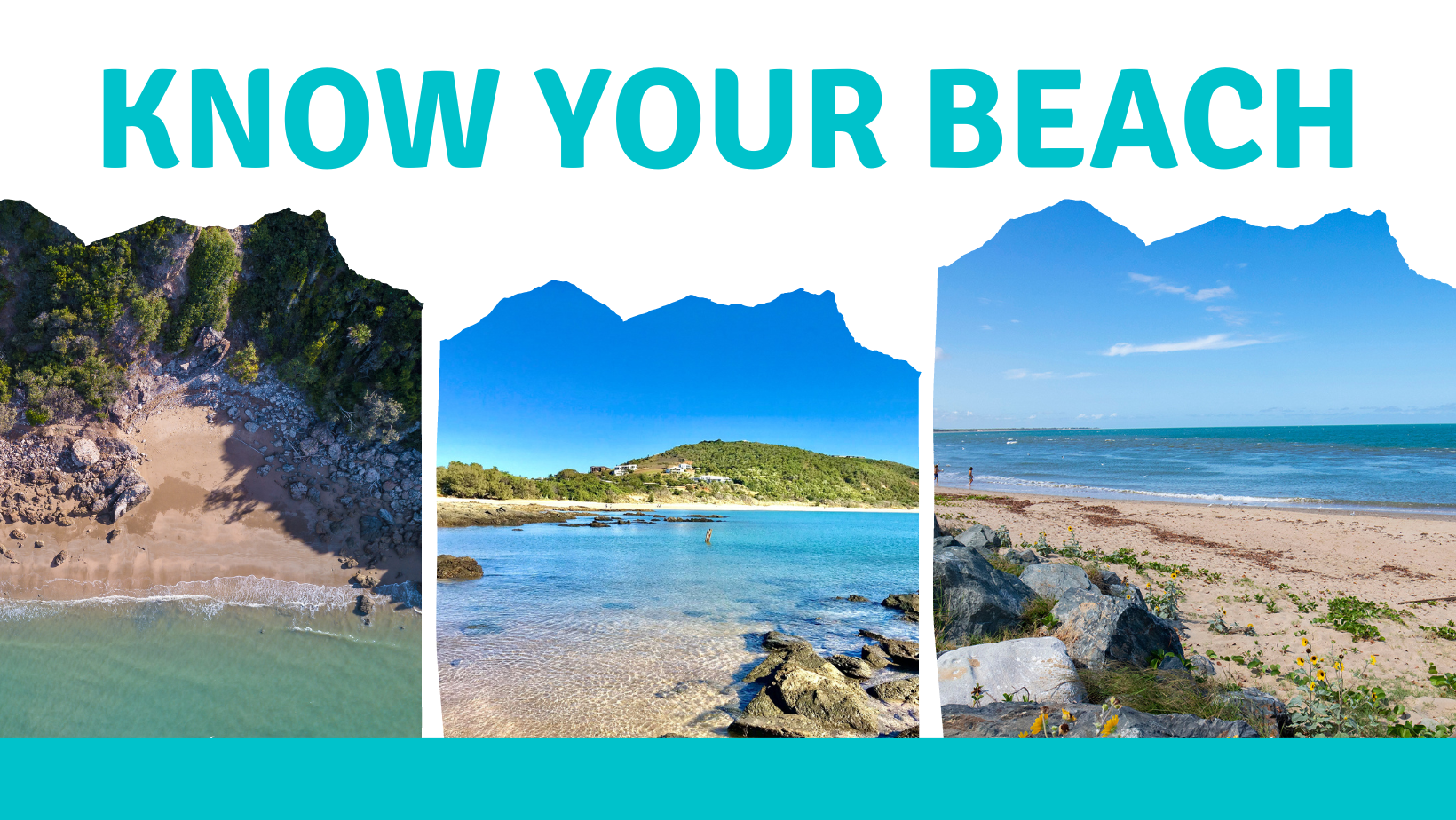 Coastlines are systems that are constantly changing – dunes are eroded and rebuilt through natural processes over time, the vegetation on our beaches transforms in response to weather and other events, and different species make their homes on our beaches at different times of year. Council is developing a new programme to help the whole community get to know our beaches better, and we want you to be part of it!
Council, with support from the Queensland Government, has invested in two forms of Citizen Science to support coastal monitoring efforts. Recent strategies have indicated the need for ongoing monitoring of the coast, and regular beachgoers are well placed to help with this monitoring. Effective coastal monitoring will enable Council and other organisations and levels of government to make timely and informed decisions about coastal management.

You can get involved in coastal monitoring through:

CoastSnap

Council is installing five CoastSnap photo points along our coast at:

Yeppoon Main Beach
Fisherman's Beach (Emu Park)
Kemp Beach
Lammermoor Beach
Kinka Beach

CoastSnap is a global citizen science project to capture our changing coastlines. CoastSnap relies on repeat photos at the same location to track how the coast is changing over time due to processes such as storms, rising sea levels, human activities, and other factors. Anyone with a smartphone can get involved - all we ask is that you take the photos at the same location (by using one of the CoastSnap camera cradles) and record the precise photo time in the CoastSnap App. The more photos we have of a particular site, the better our understanding becomes of how that coastline is changing over time.

To get started:

Download the free CoastSnap app on Google Play, Android, or the Apple App store
Register in the App using your email address
Start logging your observations!

Know your beach monitoring

In addition to photos taken at the sites specified above, Council is encouraging users of other beaches to get involved in monitoring. You'll find Know Your Beach signs with QR codes at many of our local beaches that you can scan with your smartphone camera to submit photos, observations, and questions.

From bicycle races to bathing boxes, military exercises to school excursions, the coastline of Livingstone Shire has been the venue for varied and surprising events and activities. The ways people have interacted with our beaches has changed over time and is likely to continue changing in the future. Understanding the history of our beaches helps to appreciate these special places and to ensure they are looked after for future generations.

Stanage
Farnborough and Bangalee
Yeppoon and Cooee Bay
Lammermoor, Rosslyn, and Kemp Beach
Mulambin, Causeway Lake, and Kinka Beach
Emu Park and Zilzie
Keppel Sands and Joskeleigh
Great Keppel Island

If you have historical information about our beaches you would like to share with the community via Council, contact the Natural Resource Management team on NRM@livingstone.qld.gov.au

It is anticipated that our coastline will change significantly in the future as a result of climate change, extreme weather events, and changes in the ways people interact with our coast. For more information about these changes, and how Council plans to respond to these changes, check out the Our Living Coast Strategy (Council's Coastal Hazards Adaptation Strategy).